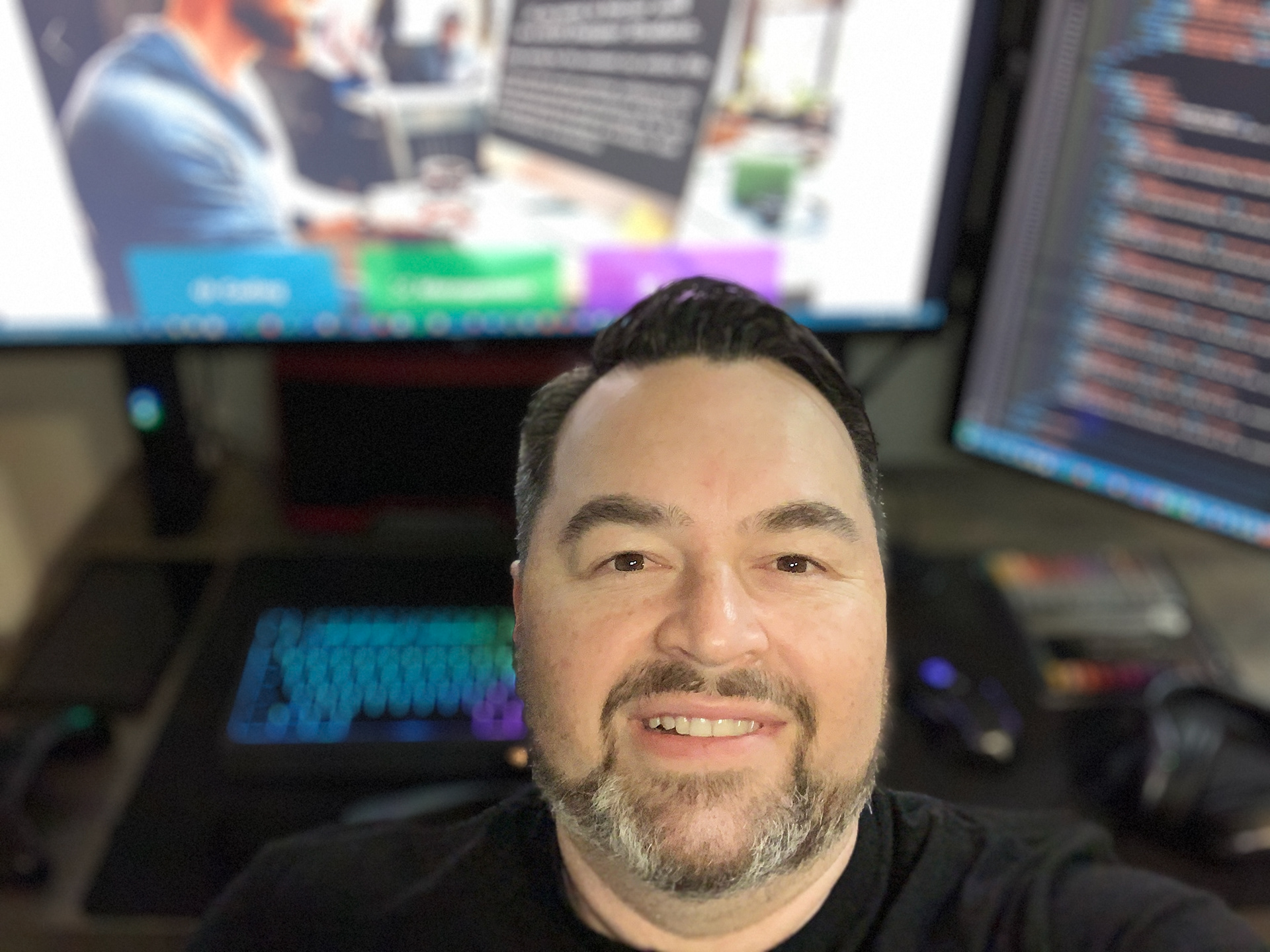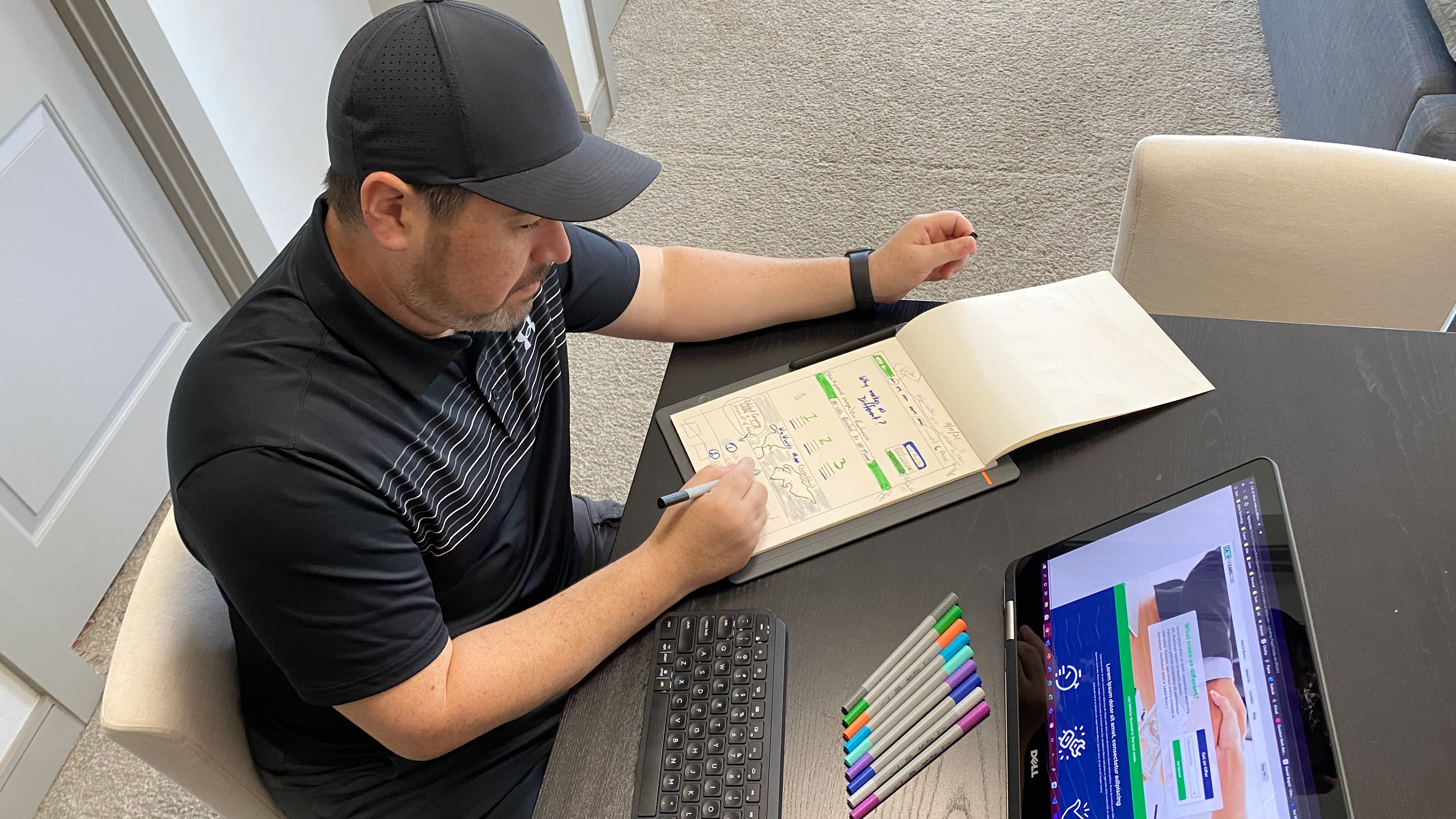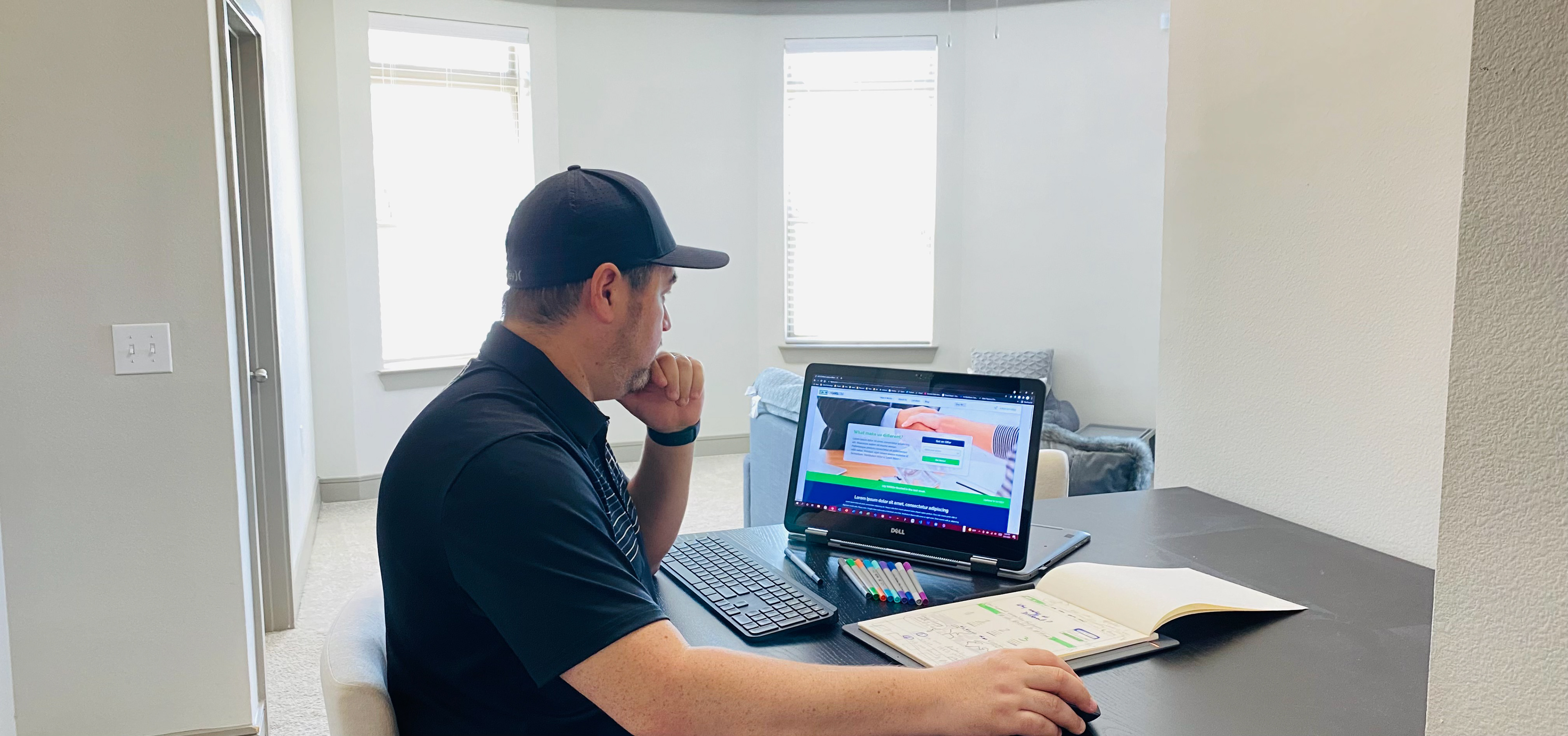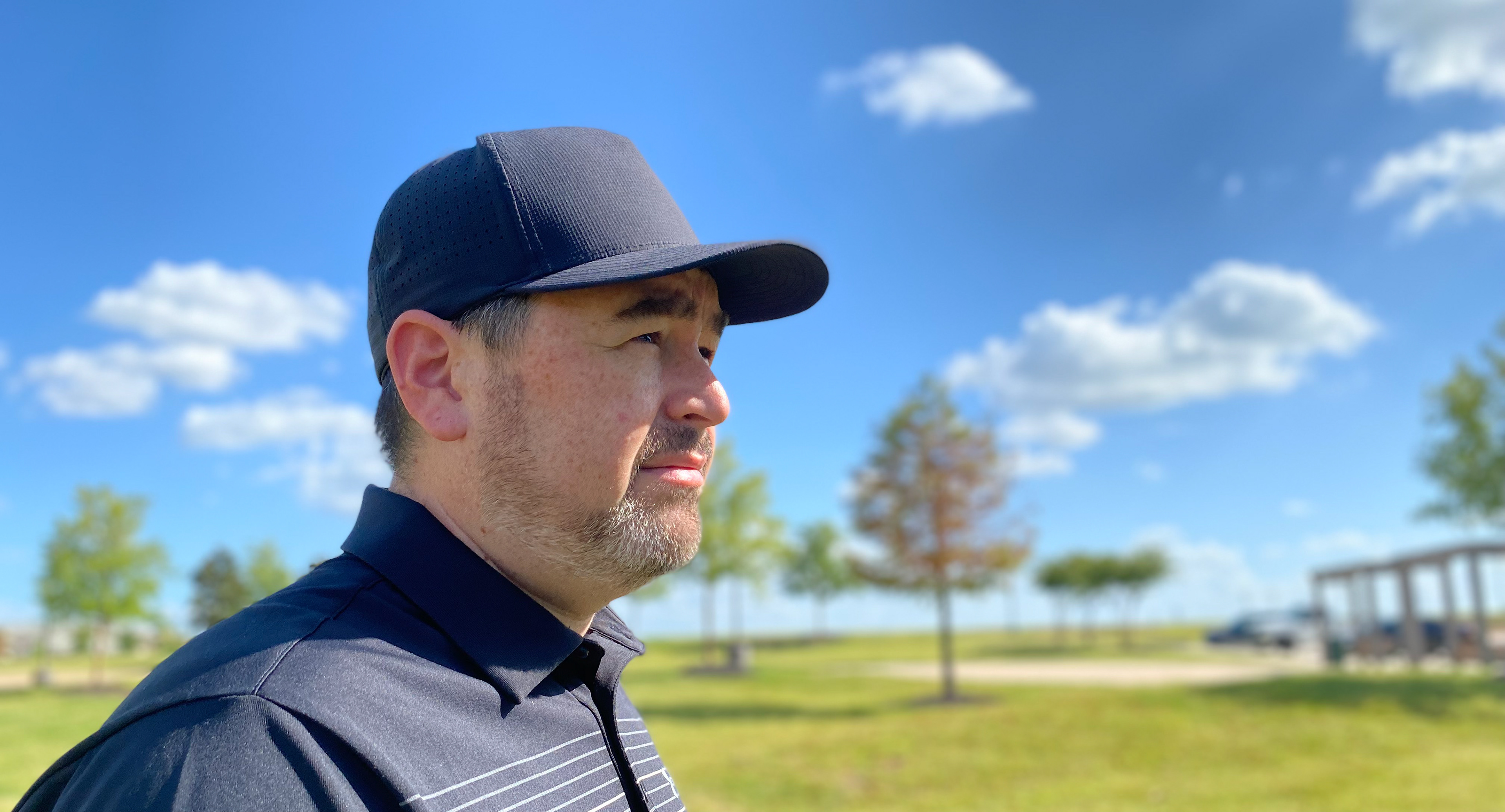 History
I was born in Springfield, Massachusetts, on June 29, 1977. My parents moved to Puerto Rico, and I grew up there until 2017. I married my wife in 2000, and we had a son together in Puerto Rico before we moved. I returned to the United States in 2017 to improve my experiences as a UI / UX Designer. I decided to start my journey by taking boot camps and online education certificates to enhance my skills and start my professional career. After all this with Appgate for three months, they offered me a great package and unlocked the first challenge of this career: becoming a Sr. UX Designer. That was very exciting and challenging because I needed to change my focus into a more strategic designer, help others, be in charge of the Design Style Guide, and help create the UX Roadmap for my team.

Personality
I am a lifelong learner and immerse myself in the new and ever-expanding UI / UX design industries.

Passion
I have an incredible passion for learning UI / UX skills and will continue learning in the future. I want to keep growing and learning from the best to become one of the other best UI / UX designers in Dallas, Texas, in the future.

Education
I have worked for the last ten years as a Web and Graphic Designer and have also been learning Web Design since 2002. I have a BA in Biology and two years as an Adobe Web Specialist; since then, I have continued to know all the Adobe products. I have taken courses in freecodecamp, Solo-learn, and Platzi (UX Design in 2019). Also, in 2021, I took a course on Full Stack Web Developer (Bootstrap, JavaScript, React, React Native, Redux, MongoDB, Express, and Node.js) with NuCamp Educational Bootcamp Online to become a better designer. Also, in 2021, I am taking various courses such as graphic design and UI / UX Design.

Technology
I have years of experience working with CMS systems like Boostrap and programming languages ​​like HTML, CSS, and JavaScript. I currently have almost 20 years of experience working with Web technologies. As a UI / UX designer, I have 3 1/2 to create digital products and applications. The programs I use the most are Figma, Adobe XD, Adobe Illustrator, and Visual Studio Code to create the page.