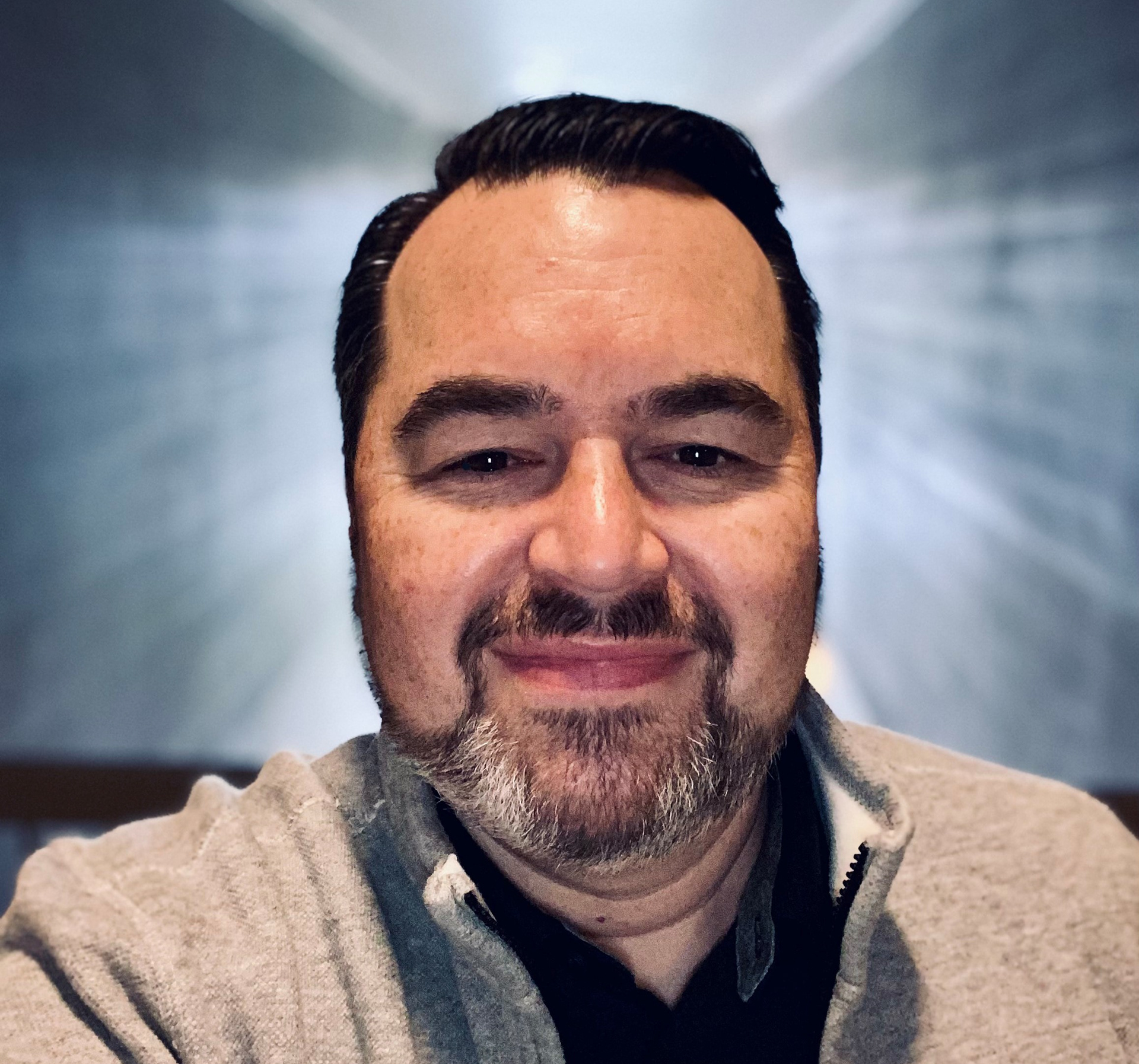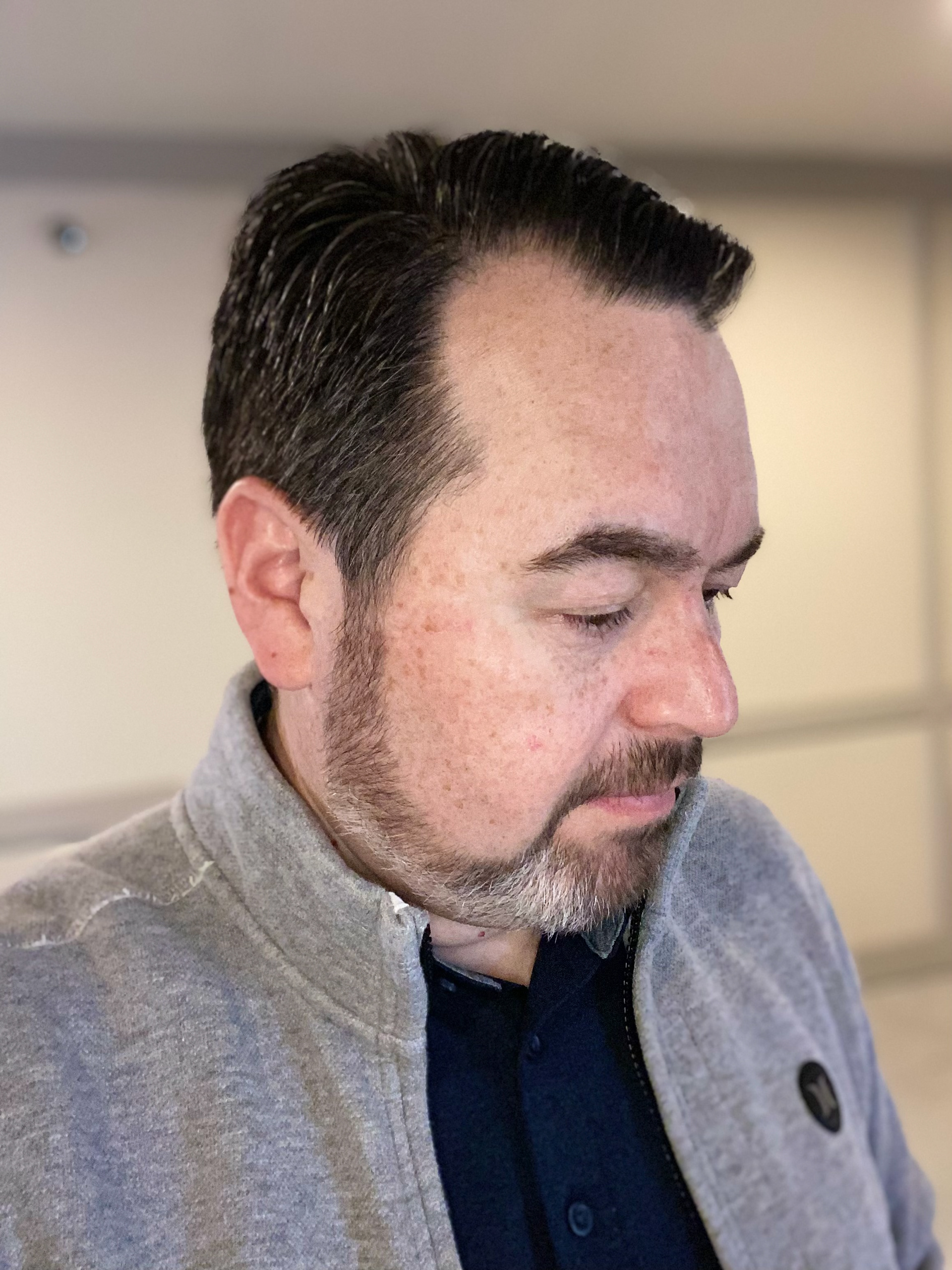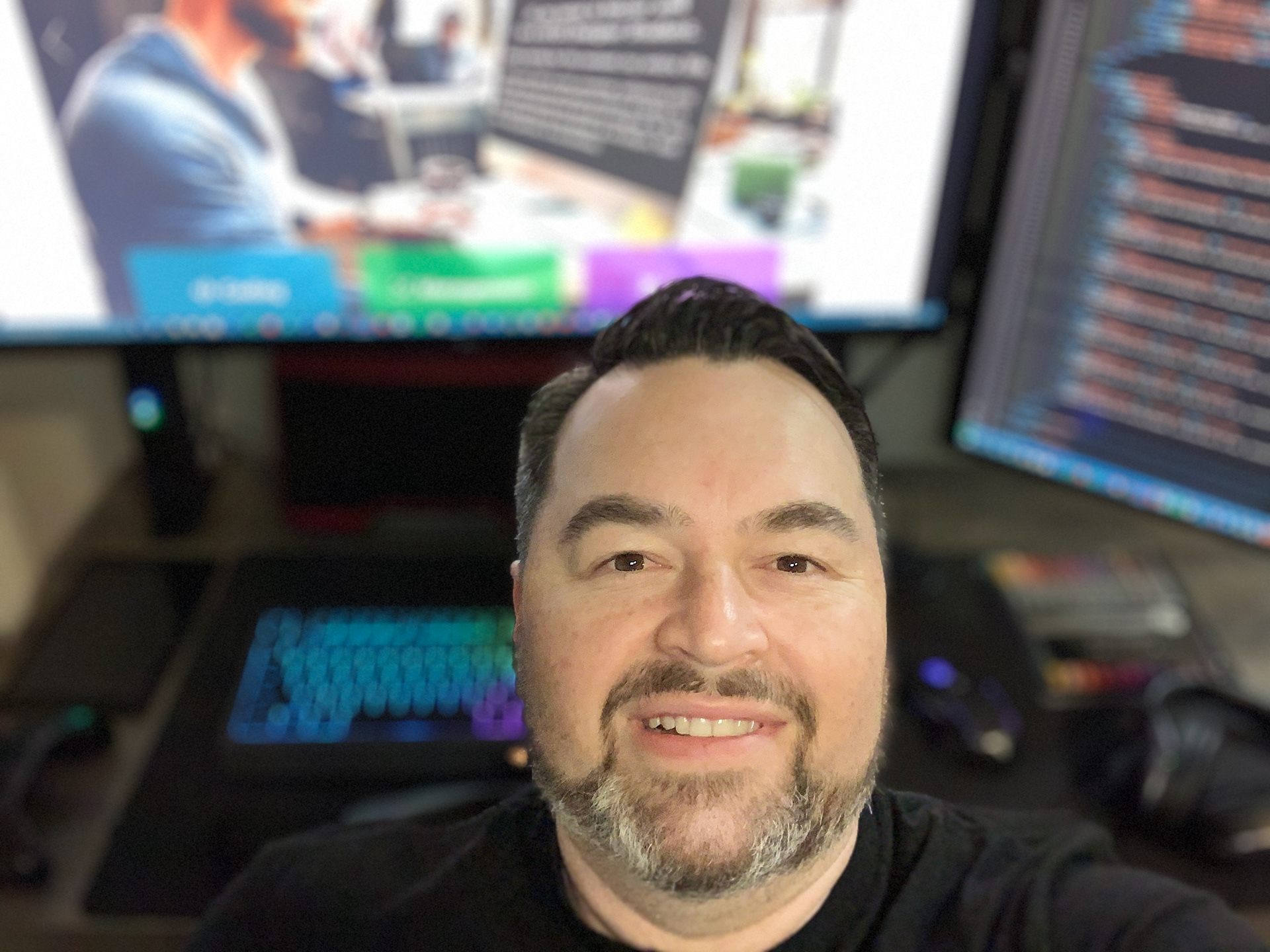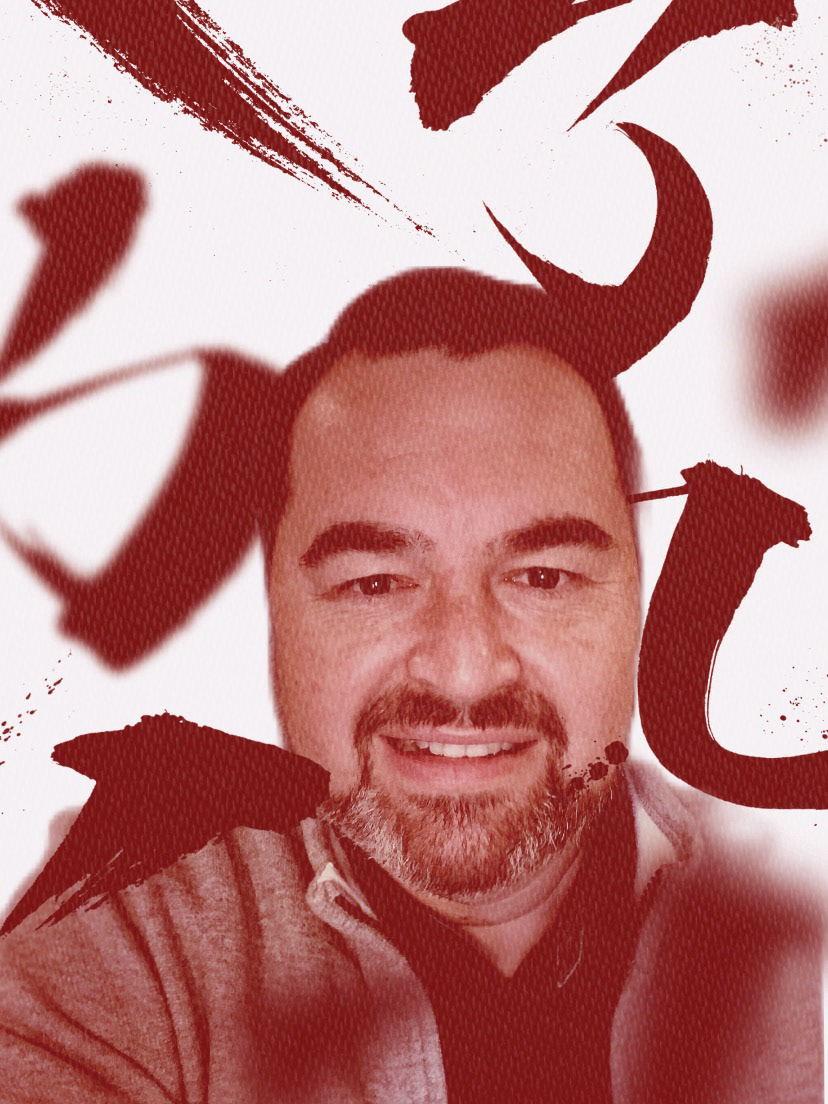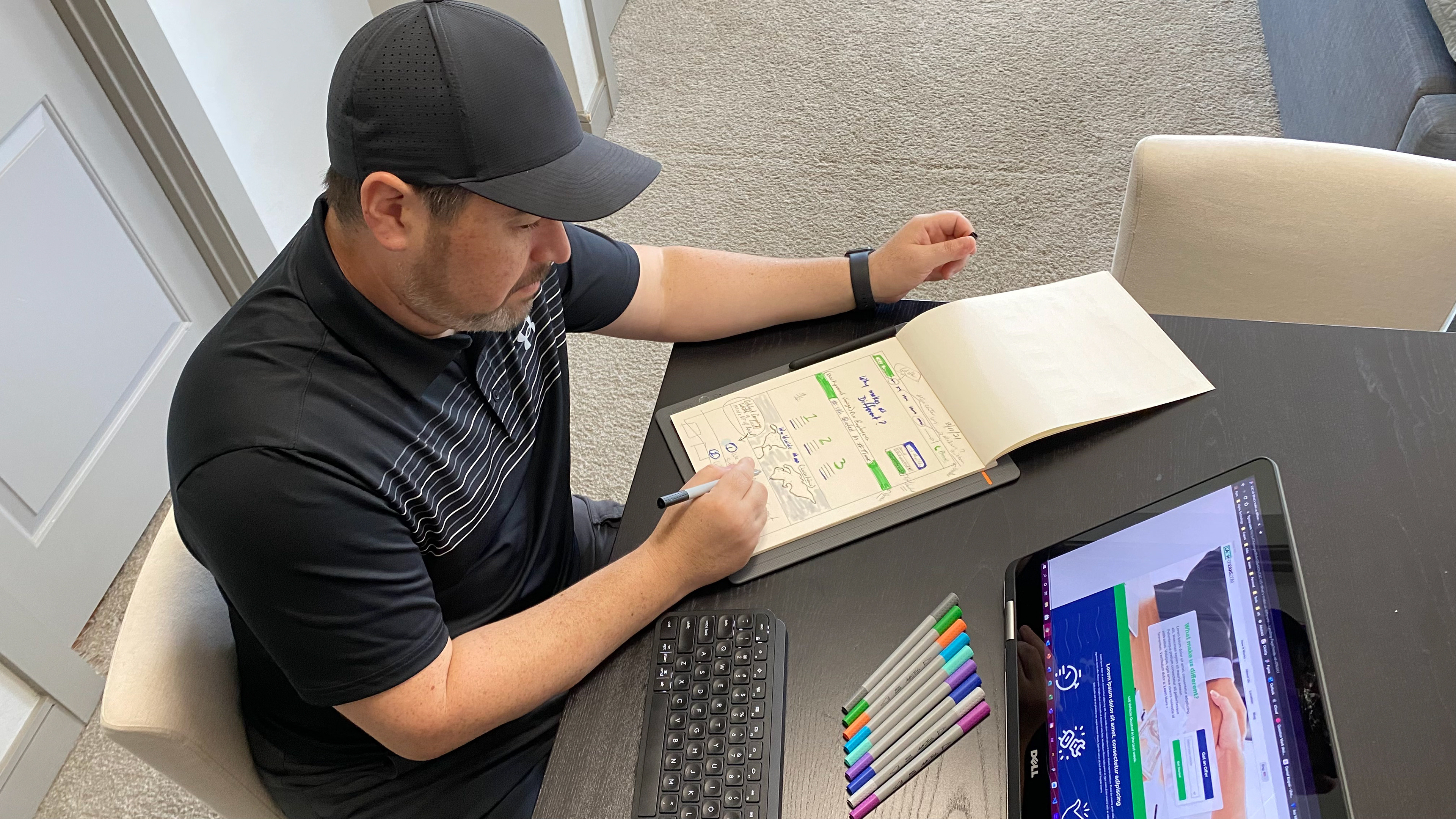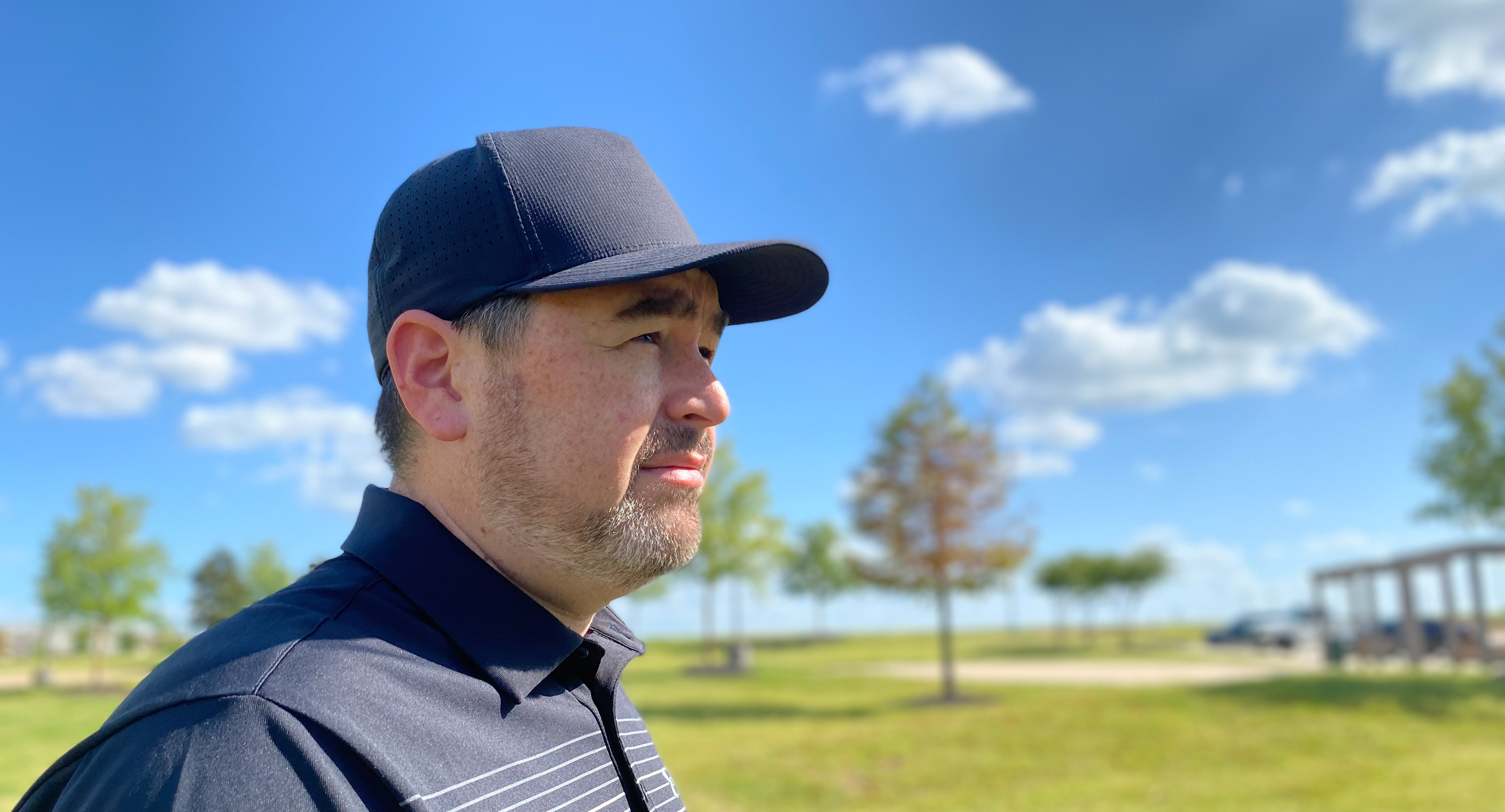 History
I was born in Springfield, Massachusetts, on June 29, 1977. My parents later moved to Puerto Rico and I grew up there until 2017. I married my wife in 2000 and we had a son together in Puerto Rico, before we moved. I returned to the United States in 2017 to improve my experiences as a UI / UX Designer. I decided to start my journey by taking boot camps and online education certificates to improve my skills and start my professional career.
Personality
I am a lifelong learner and continue to immerse myself in the ever-expanding fields of UI / UX design.
Passion
I have an incredible passion for learning UI / UX skills and continue learning in the future, I would like to keep growing and learning from the best in order to become one of the other best UI / UX designers in Dallas, Texas in the future.
Education
I have a BA in Biology and two years as an Adobe Web Specialist, since then I have continued to learn all the Adobe products. I have worked for the last ten years as a Web and Graphic Designer, but also, I have been learning Web Design since 2002. Recently I have been taking courses in freecodecamp, Solo-learn, and Platzi (UX Design in 2019). Also in 2021, I have taken a course on Full Stack Web Developer (Bootstrap, JavaScript, React, React Native, Redux, MongoDB, Express, and Node.js) with NuCamp Educational Bootcamp Online to become a better designer. Also in 2021, I am taking various courses such as graphic design and UI / UX Design.
Technology
I have years of experience working with CMS systems like Boostrap and programming languages ​​like HTML, CSS, JavaScript. I currently have almost 20 years of experience working with Web technologies. As a UI / UX designer, I have 3 1/2 to create digital products and applications. The programs that I use the most are Figma, Adobe XD, Adobe Illustrator, and Visual Studio Code to create the page.