Hi, my name is Hector Santiago 
and I'm a Web, Graphic and UX Designer.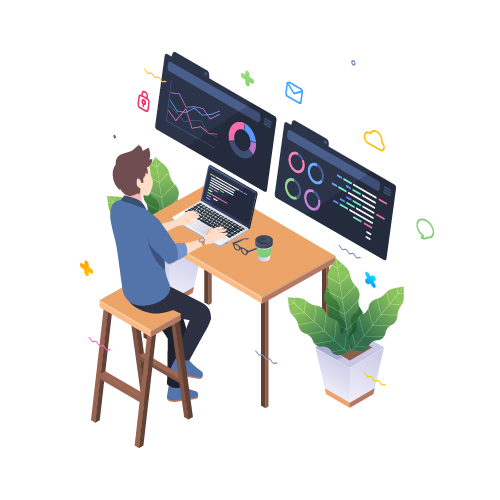 ​​​​​​​

I am a dedicated Web/Graphic/UX Designer from San Juan, Puerto Rico. Since I have start my learning path as a designer on 2008, I really enjoy how the design change and transform into a great website. Below, you will find a selection of some of my most recent Bootstrap 

projects that show the type of clients I work with closely.
I have years of experience working with CMS systems like WordPress and Shopify, along with markup languages such as Bootstrap, Adobe XD, WordPress, Weebly, HTML, CSS and JavaScript. The programs that I use the most are Adobe Dreamweaver, illustrator and XD.​​​​​​​
Full Name:
Hector L. Santiago Perez          
Nationality
:
Puertorican (US Citizen)          
Living in:
Frisco, Texas.          

Expertise:

Adobe Dw, il, Ps, XD
CMS:

Bootstrap, WordPress and Weebly 

      Last change: UX Techniques       

Next Step:

Take UX Design Inmerse Bootcamp (2019)
You want to know more about me? Give me a call to
281-570-9294.